[vc_row][vc_column][vc_column_text]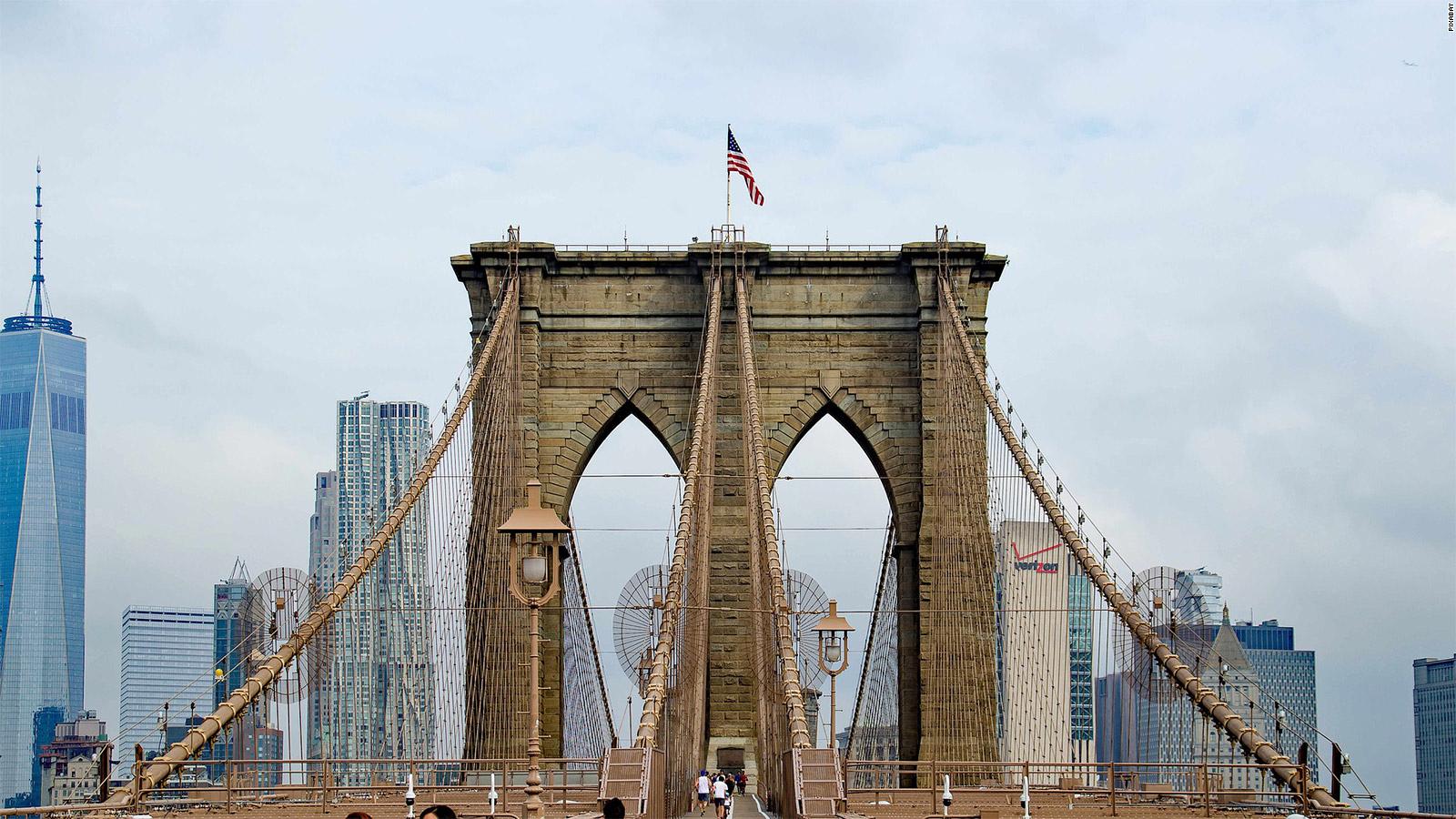 About The Wealth Management Division  
The Pontem Group's Wealth Management and Financial Planning Division provides expert guidance to wealth management professionals and firm leaders as they look to build their businesses or find the next career move.   The division is guided by two Certified Financial Planners ® who both have been building firms and practices for over a decade.
We are CFPs ® helping CFPs ® find, connect and develop CFPs ® (or future ones.) 
Eddy Ricci, Jr., CFP ®-  Founding Partner
Eddy founded The Pontem Group to help leaders and advisors in the wealth management profession attract and grow their most important asset, their human capital.  He has spent 15 years in the financial advice profession and understands that after quality client acquisition, talent acquisition and team building are most important to growing a planning business.  Eddy has been quoted as "knowing what motivates Gen Y teams.  He is on my radar and should be on yours"- by Erik Qualman.  He is the author of The Growth Game: A Millennial's Guide to Professional Development and Miss Money Plan, a financial literacy book series for kids.  He has been quoted or published in Entrepreneur, Forbes and Fox Business News and a keynote speaker.   He is a graduate of New York University and is lives in Lower Manhattan with his wife and two daughters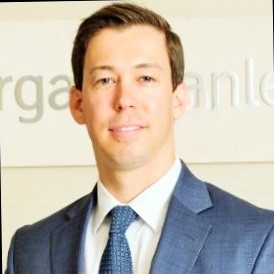 Michael Connaughton, CFP ®–  WM- Division Director
      michael.connaughton@thepontemgroup.com
For over a decade, Michael has held various leadership positions at Fortune 500 financial firms.  He has a proven track record in acquiring and expanding a wealth management client base, hiring and developing a productive sales force, promoting financial and economic education, managing professional relationships, and creating a lasting organizational impact.  Michael is passionate around identifying and aligning talent in the asset management and financial planning space to propel career growth.   He has specialized in constructing and leading professional development programs that have driven industry professionals to build more robust businesses and ascend to new heights.  He is a graduate of Providence College and resides in the Greater Boston area with his wife, son and daughter.
Zachary Chofay –  Intern Associate
zach.chofay@thepontemgroup.com
As an intern, Zach helps The Pontem Group- Wealth Management Division's back office run smoothly while he learns about the world of finance and leadership development.  He currently attends The University of Rhode Island where he is the treasurer of the Club Soccer team.  He was the recipient of his high school's Student Athlete award, showing balance and top performance in academics and athletics as a three sport athlete and captain.  He also received the principal's award for the student who has left a lasting impression on the school.
For WMAs, Firm Leaders & Employers
The Pontem Group-  Wealth Management Division works with firm managers and WMAs who run their own practice to clarify the path to growth through talent acquisition and team building.   We know that after identifying top clients to work with, building the team to support you is your second biggest obstacle to growth.
We first help employers understand what the right fit is and then go to market to find qualified team members.  We offer both insights and time leverage to reduce the time suck in hiring and team-building so you can focus on your highest best use.
We have worked with companies to find the fit for:
Financial Advisors (entrepreneurial/experienced/trainees), Lead/Teamed/Jr. Financial Advisors, Directors of Investments (trading associates/investment operations), Wealth Management Client Service Associates, Talent Acquisition/Recruiting professionals,  Compliance Officers/Supervision, Chief Marketing Officers,  Executive Assistants,  Operations/Finance, Office Managers/Practice Management Associates, Paraplanner/Associate Advisors, Trainers, Coaches and Customer Service Support.
For Financial  Professionals
The Pontem Group – Wealth Management Division will work with professionals, across the experience spectrum to assist them in upgrading their career.   Whether you are an experienced advisor looking for a new platform, a professional passionate about supporting practices or someone who is looking to break into the financial advice industry, we may be able to help.
If there is no active current fit, we can learn more about you and what you are looking for in a career to help best prepare you for when the right opportunity may become available.
[/vc_column_text][/vc_column][/vc_row]