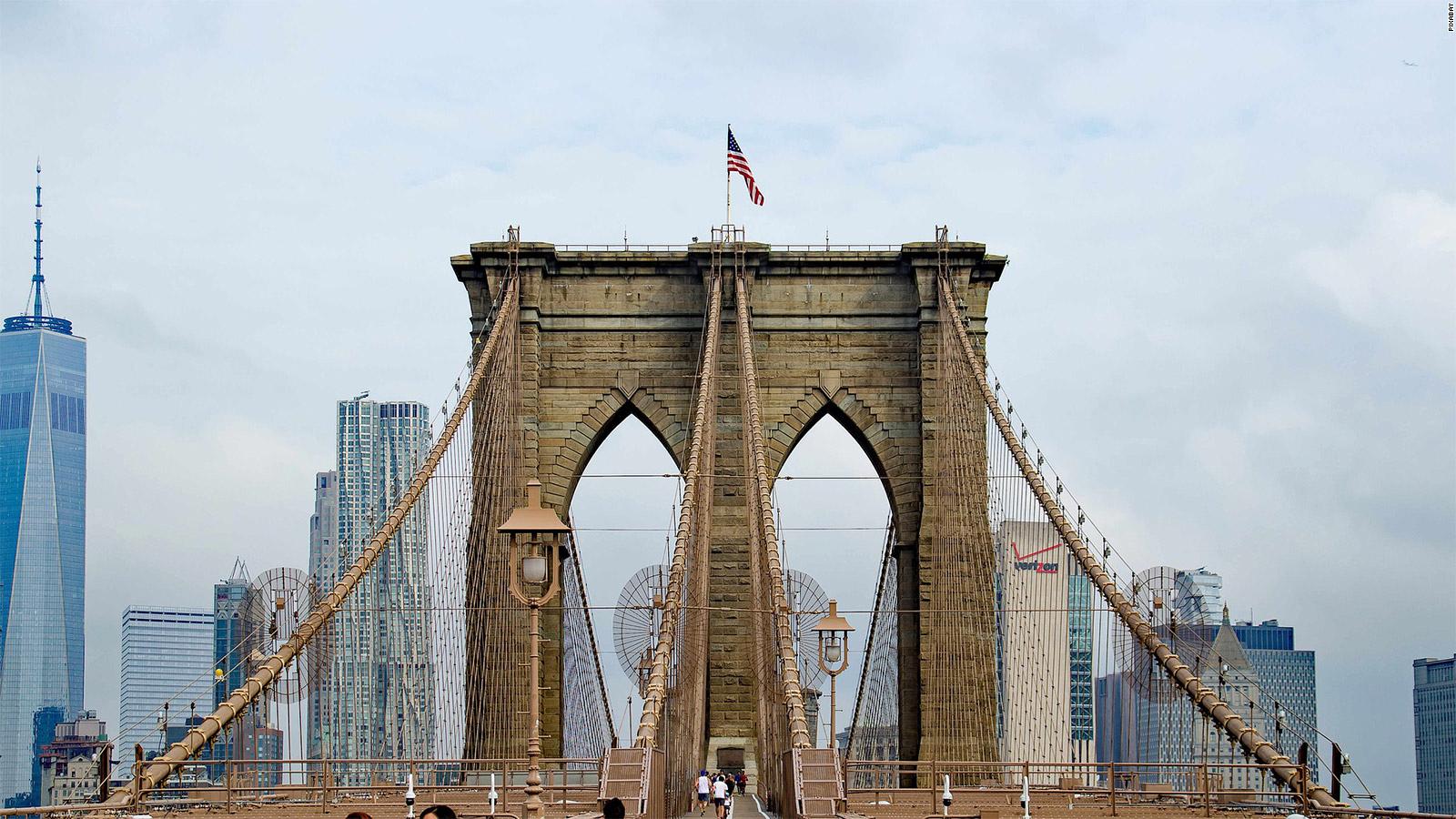 Wealth Management & Financial Planning Search
Services For Firm Management
The Pontem Group will work with the managers and leaders of financial planning firms to help them source, interview and coach their next team members.  We understand that firm leaders are pulled in many directions and finding top talent for the organization is always a priority.  We can be additional leverage for firm leaders when it comes to building their organizations by helping to source and identify employee roles:
Trainers and Coaches
Front Line Leaders and Managers
                                   Financial/Wealth Management Advisors
C- Suite (COO, CFO, CMO)
Recruiters/Talent Acquisition
Compliance Officers/Supervision Roles
Back Office Support Roles (para-planners, admin, EA)
The Pontem Group can assist most market places with helping firms source and interview entrepreneurial advisor candidates to grow distribution as well.
The Pontem Group can also engage in a relationship with the firm managers as to build services for their advisors as a value add.  Firm managers want their advisors to spend time with clients, not worrying about hiring headaches.  Advisors will appreciate discounted search services provided by their firm.